PODCAST EPISODE 8: KEEP CREATING!
Sometimes you can feel like your art is going nowhere and reaching no one. This episode was created to encourage you to keep creating! Listen in...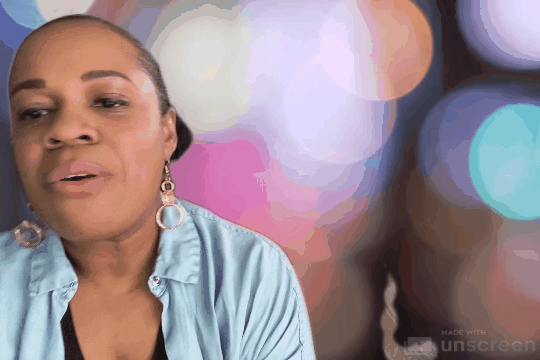 SCRIPTURE REFERENCE:
Isaiah 55:10-12
Contemporary English Version
10
"Rain and snow fall from the sky. But they don't return without watering the earth that produces seeds to plant and grain to eat.
11
That's how it is with my words. They don't return to me without doing everything I send them to do."
God's People Will Celebrate
12
When you are set free, you will celebrate and travel home in peace. Mountains and hills will sing as you pass by, and trees will clap.