Evan M.
PODCAST EPISODE 9: RELIGIOUS TRAUMA SYNDROME- THERE IS TREASURE WAITING ON THE OTHER END
RTS is a real experience that is attacking the min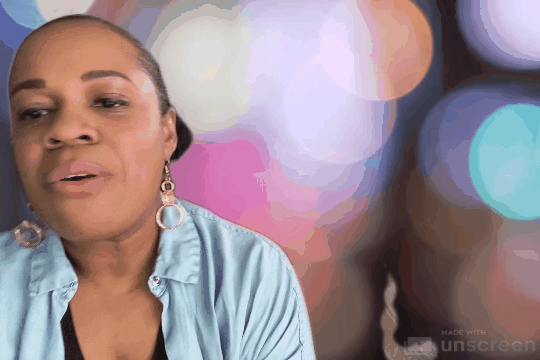 ds of people and boggling the practices of therapists around the world. I'm addressing RTS from the perspective of the teachings of Jesus- for now. I, also experienced what I could only describe as church hurt but later began to understand that it was something more than that and if I could see beyond my perspective there was treasure waiting on the other end.
SCRIPTURE REFERENCE COLOSSIANS 3:1-17 (THE MESSAGE) https://www.biblegateway.com/passage/?search=Colossians+3%3A1-17&version=MSG Other Articles I reference: Article, Religious Trauma Syndrome https://www.choosingtherapy.com/religious-trauma-syndrome/ What It's Like to Survive Gay Conversion Therapy: The new Documentary "Pray Away" reviewed The Daily Beast, New York: The Newsweek/Daily Beast Company LLC Aug. 3, 2021 Fallon, Kevin. Inordinate Affection https://arthurburt.com/inordinate-affection/