REAL TALK ABOUT RAPE AND OUR CULTURE: EPISODE 1
Updated: Apr 6
Generation Create podcast exists to serve God's creative people in creative ways. We cover all things lifestyle; Family, Faith, Health, Entertainment, Food, Home, Fashion, Art, World News, Current Events, and Social Justice around the globe. As a church body, our territories are enlarging and we seek to be one of the many platforms that keep you encouraged while you are impacting your community and these internet streets!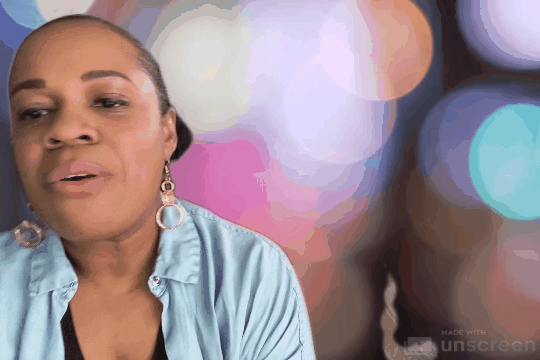 Episode 1: April is Sexual Assault Awareness Month and I am opening the dialogue and contrasting rape's that take place in the hoods of our country and rape being used as a persecution method against Christian women in other countries. Listen in and feel free to drop comments or send an email to evan@storytellerstudiosplus.com. Also check below for the National Sexual Assault Hotline to call to get help and to hear a POWERFUL message about Jesus' encounter with a woman and his defense and forgiveness of her when she faced violent accusation by the system of her day- "Caught" by Bishop TD Jakes.
As promised, here is the link to the Open Doors Article, Christians Say Rape is Common Persecution Method Against Women
Part 2 of this discussion will be released soon, so please subscribe to get notifications!
Peace!
SEXUAL ASSAULT AWARENESS HOTLINE: 1-800-656-4673